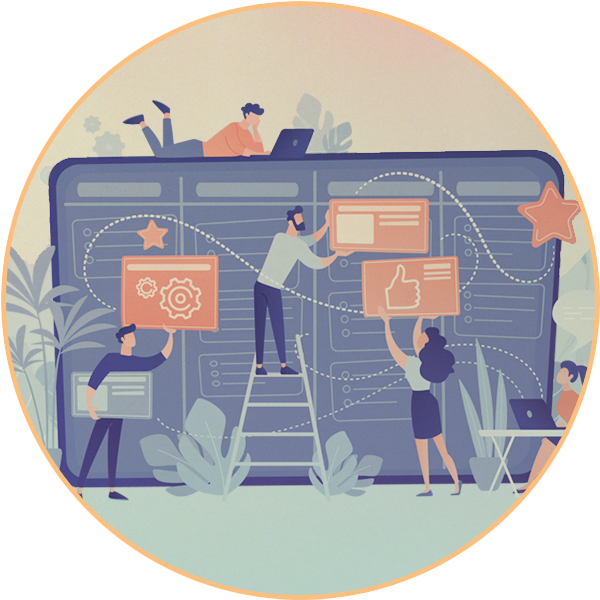 Objective of Work Package : This WP builds on case-studies and stakeholder interviews among relevant actors along the food and biomass value-chain. It will enable transformative change in society and aims to decrease the impacts of (indirect) drivers of biodiversity loss by identifying the potentials, challenges, and limits arising from transformative policy, social innovation and technology-based solutions for biodiversity conservation.
Methodology : To achieve this objective, we will elicit stakeholder-specific preferences, costs, and benefits associated with selected policy-technology combinations using a multi-method mix including collaboration with modelling groups, stakeholder surveys, experimental field studies, and impact evaluation. At the heart of this WP are two distinct methodological approaches to quantify stakeholder preferences that complement each other: (1) we will conduct an elite network survey that includes key policy makers and stakeholders in the food and biomass policy domain in Germany. Informed by the review of scientific literature and policy documents conducted in WP1 and WP4, we will carefully construct a survey questionnaire targeting relevant organizations in food and biomass policy and research, interest groups, and NGOs. Applying methods of quantitative network analysis, we will be able to inform transformative pathway generation in WP1, model calibration in WP2, and to improve our understanding of interest group and coalition formation supporting the identification of enablers and challenges of transitions in national and sub-national governance in WP4. Furthermore, (2) we will conduct a series of case-studies applying the model-toolbox (WP2) to identify effective interventions at both consumer and producer level. Based on collected data on consumer purchases in experimental field studies which change the choice environment in Norway we will be able to test the effectiveness of different proposed policies to bring about transformative change benefitting biodiversity. Identifying these key interventions and incentives is a vital part of the social innovation needed to bring about transformative change. Changes in demand are critical for reversing biodiversity loss; bringing about sufficient change will require system level change, as well as careful governance to ensure shifting demand happens equitably. . At the supply-side, two case-studies will be conducted in close collaboration with major corporate stakeholders (Unilever and PUCP) to evaluate climate change and biodiversity implications of transformative actions for food production by applying the model toolbox to potential solutions to avoid biodiversity loss. Corporate social innovation will be directly stimulated through co-creation and enable the assessment of the potential of new technologies, impacts of new production processes and a shift to new consumer products.
Output : A series of scientific reports will identify effective and socially desirable policy-technology mixes with transformative potential that will be synthesized in a policy brief on enabling transformative change for biodiversity conservation.